Articles about business, money, health, and more
A place to share my journey through life and talk about topics I'm interested in.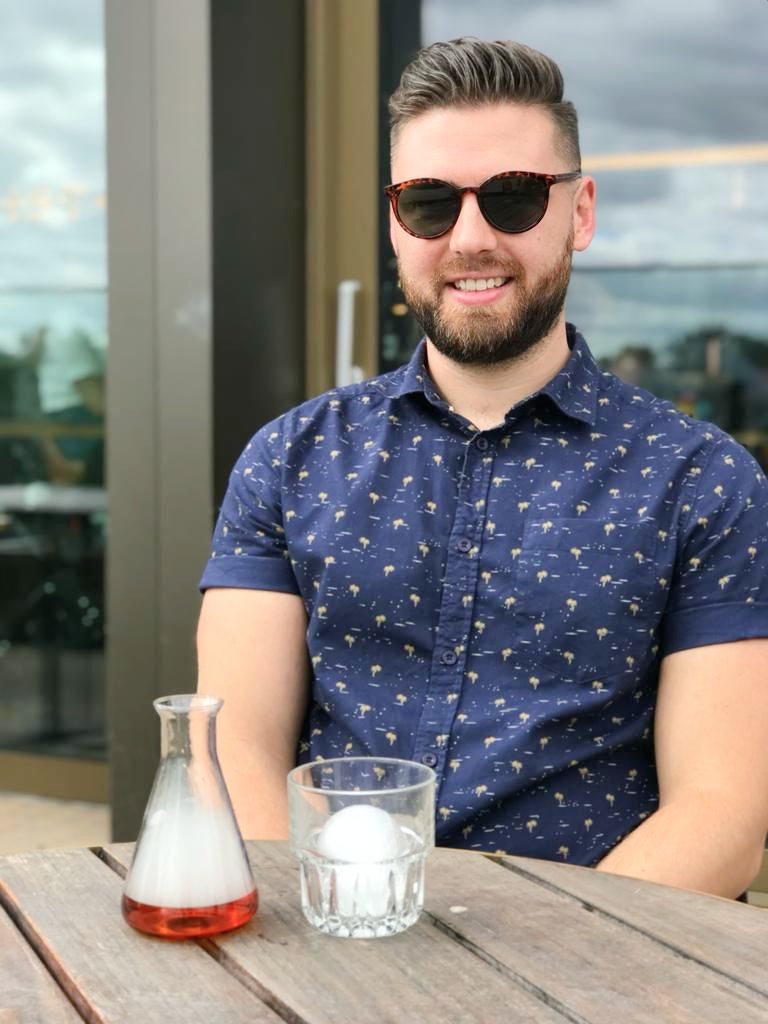 Reflecting on 2020 – a year that included the most change in my life personally and professionally for a long time.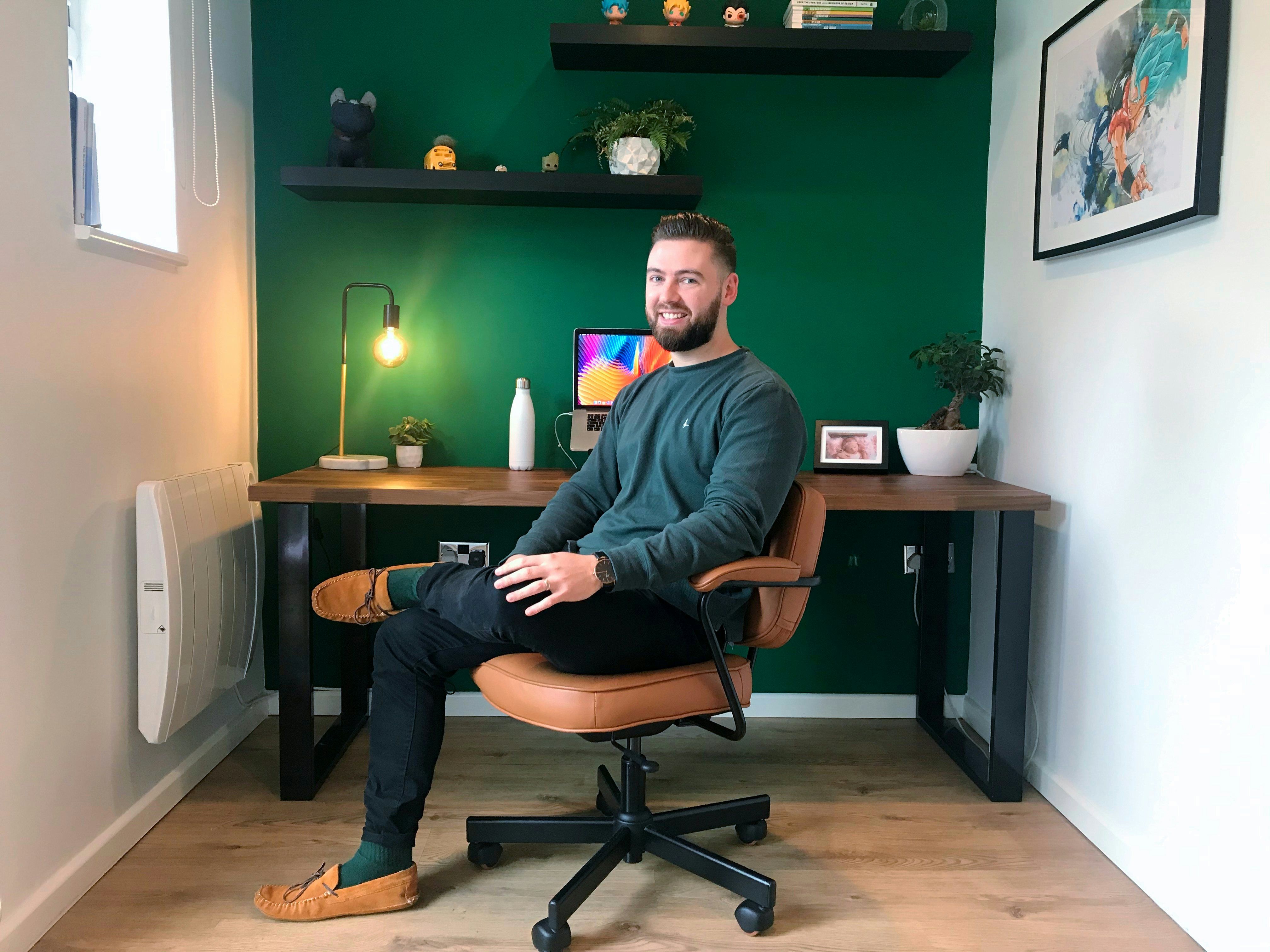 From the 7th September, I'll be available for design and development projects on a full-time basis.