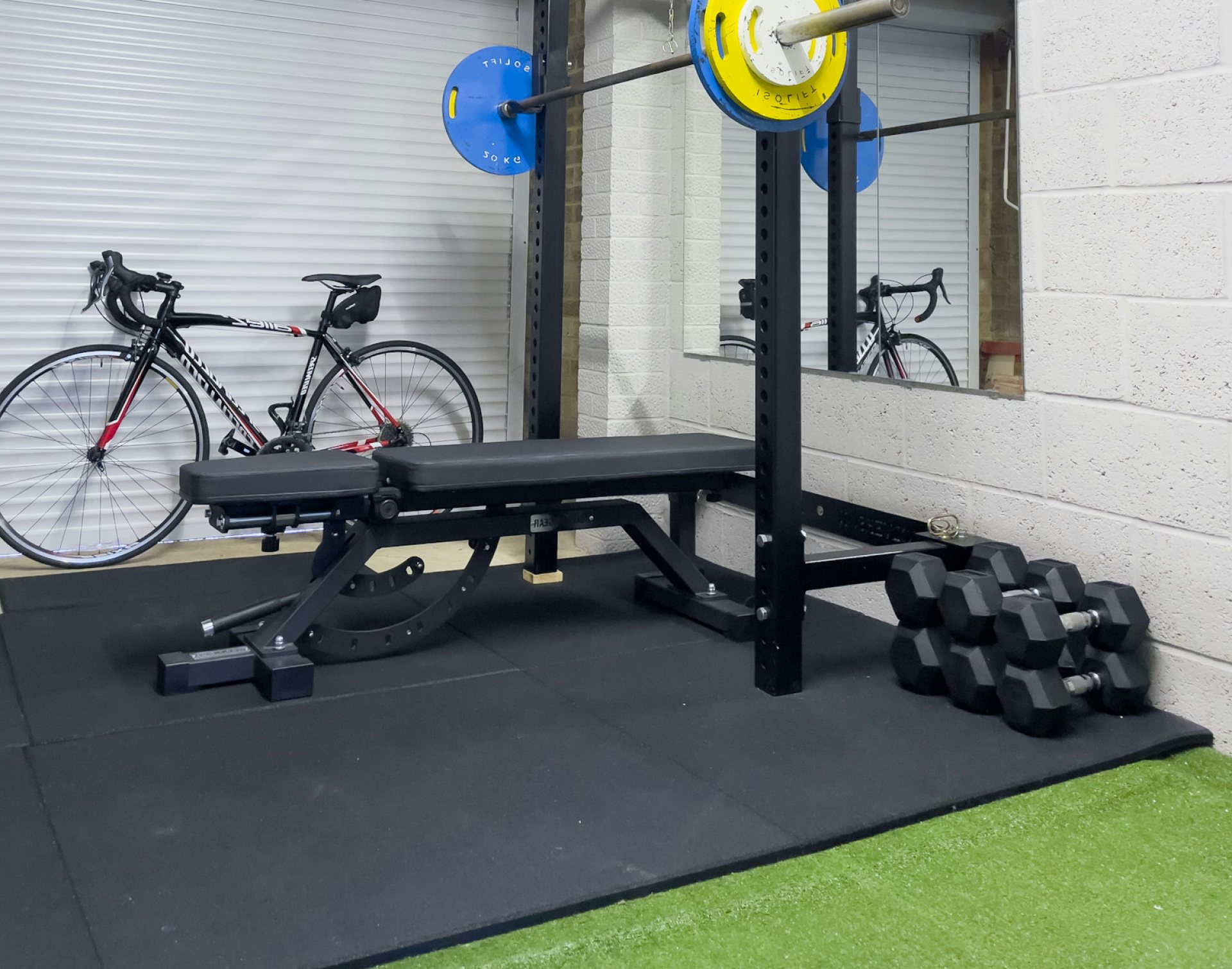 Health
Some of my favourite products and tools I use to lead a healthy – hopefully long life.
Using exercise not to just look better, but perform better in life and in business
We all know the importance of exercise – but sometimes we need reminding (myself included). The key is to find something you enjoy.
For me a low barrier activity I like is walking or cycling, it means I get fresh air and sunlight. Weight training on the other hand is a much more difficult activity to start – but having a small home gym helps to reduce the friction of getting started.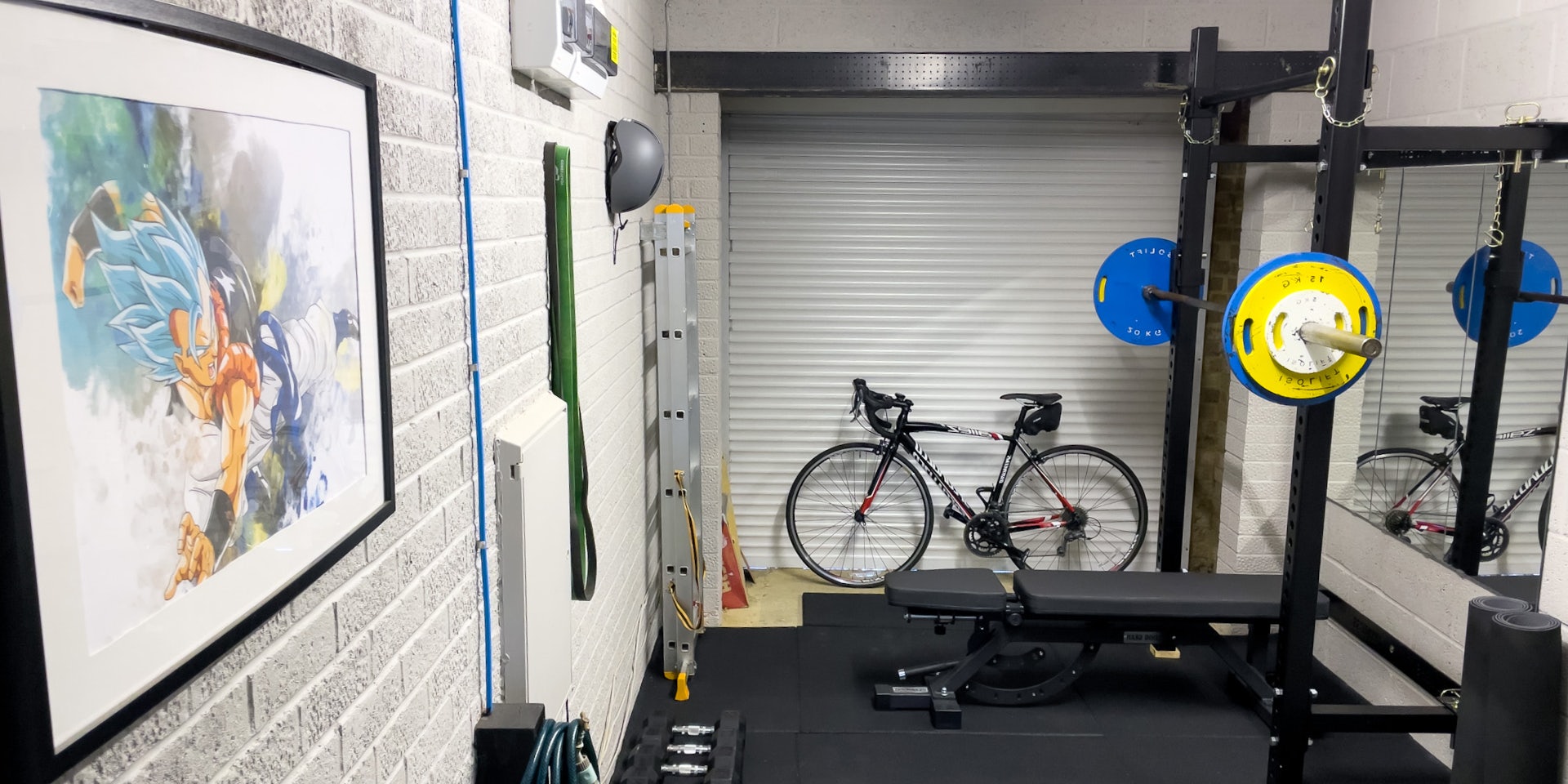 Smart watch
Apple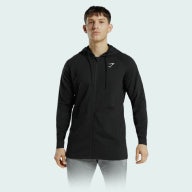 Hoody
Gymshark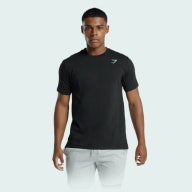 T-shirt
Gymshark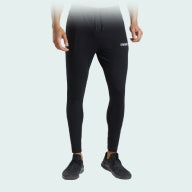 Joggers
Gymshark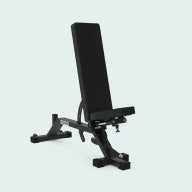 Weight bench
Bulldog Gear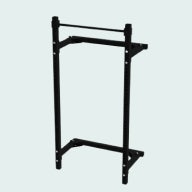 Folding rack
Wolverson Fitness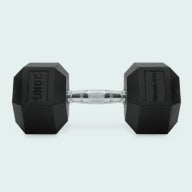 Dumbbells
Bulldog Gear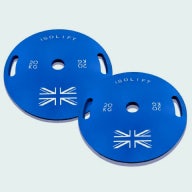 Weight plates
Isolift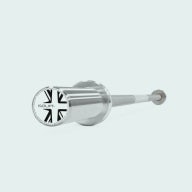 Barbell
Isolift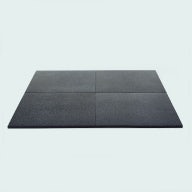 Flooring
Wolverson Fitness
Living more focused, healthier days through quality supplements
I used to be somewhat sceptical about taking supplements – until I did some reading. The problem is, most supplements are filled with useless ingredients or not enough of the right stuff.
In the beginning, it was hard to justify paying extra for these supplements over cheaper ones – but once I saw it as an investment in myself, it became a no-brainer.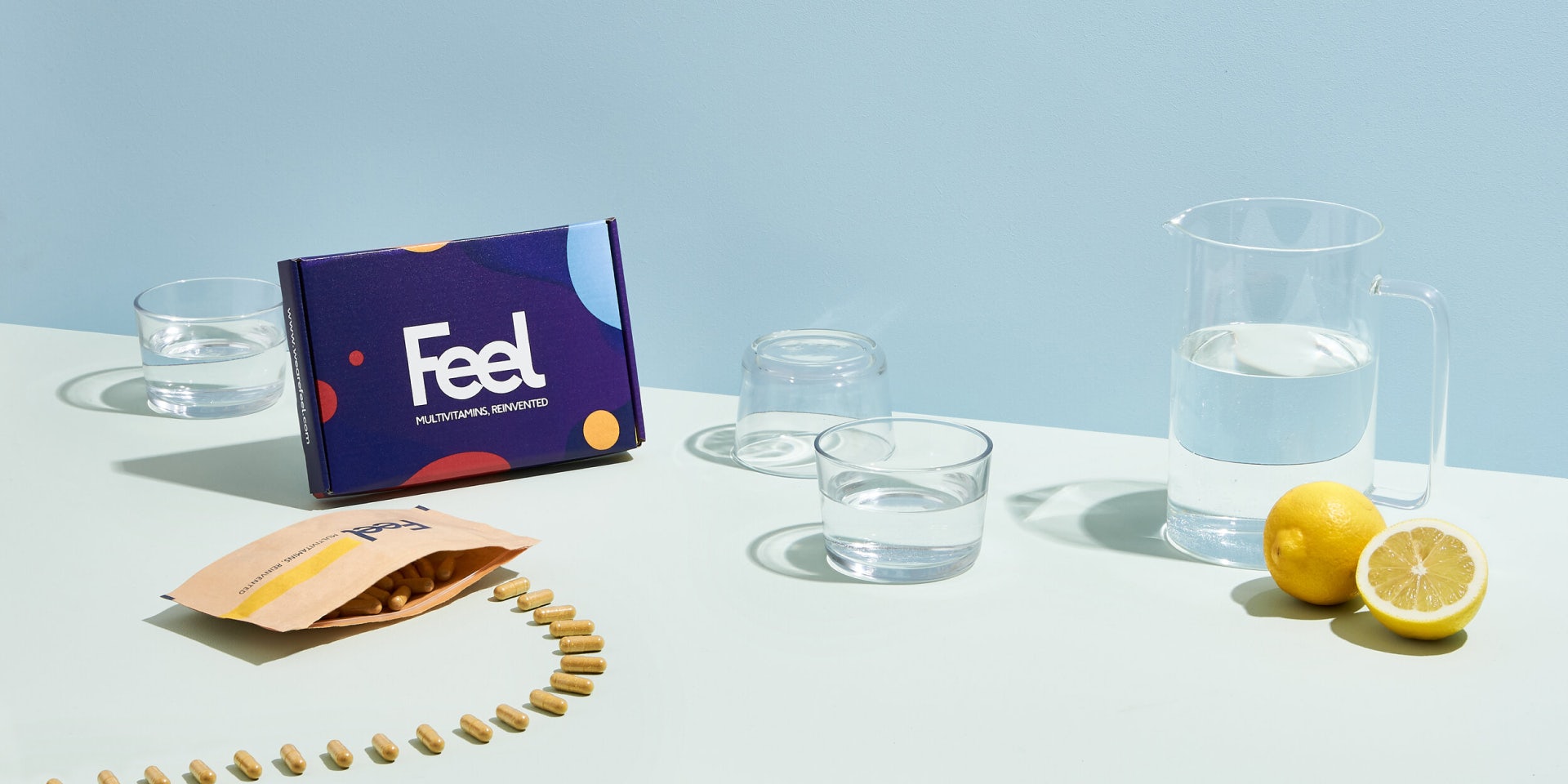 Cus' we all need to drink a little more water and a little less coffee
Want to drink more water? I swear by the BLACK+BLUM water jug paired with the Chilly water bottle. I like water that is cold and doesn't taste weird – these 2 together do exactly that.
When it comes to coffee I have a hard limit of 2 per day and will not touch it after 2 in the afternoon (unless I don't want to sleep at night, but that's what kids are for).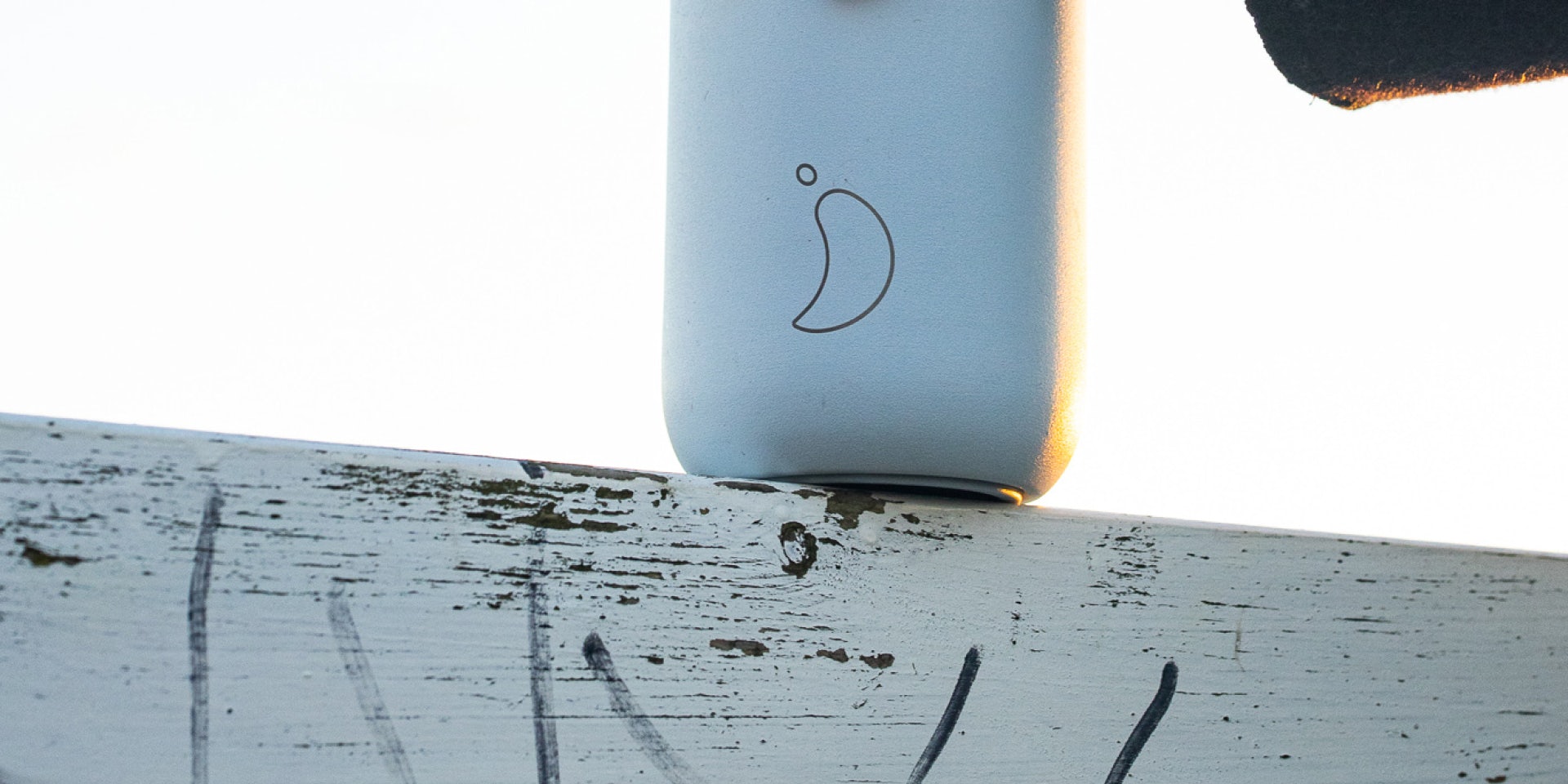 Better for the planet and better for your body
Choosing more environmentally friendly products is a must for me – but they often come with the side effect of being more natural products with fewer chemicals etc. in them, meaning they're better for you.
It's taken me some time to switch over to these – some take some getting used to (like the toothpaste), but they quickly become the norm if you stick with them.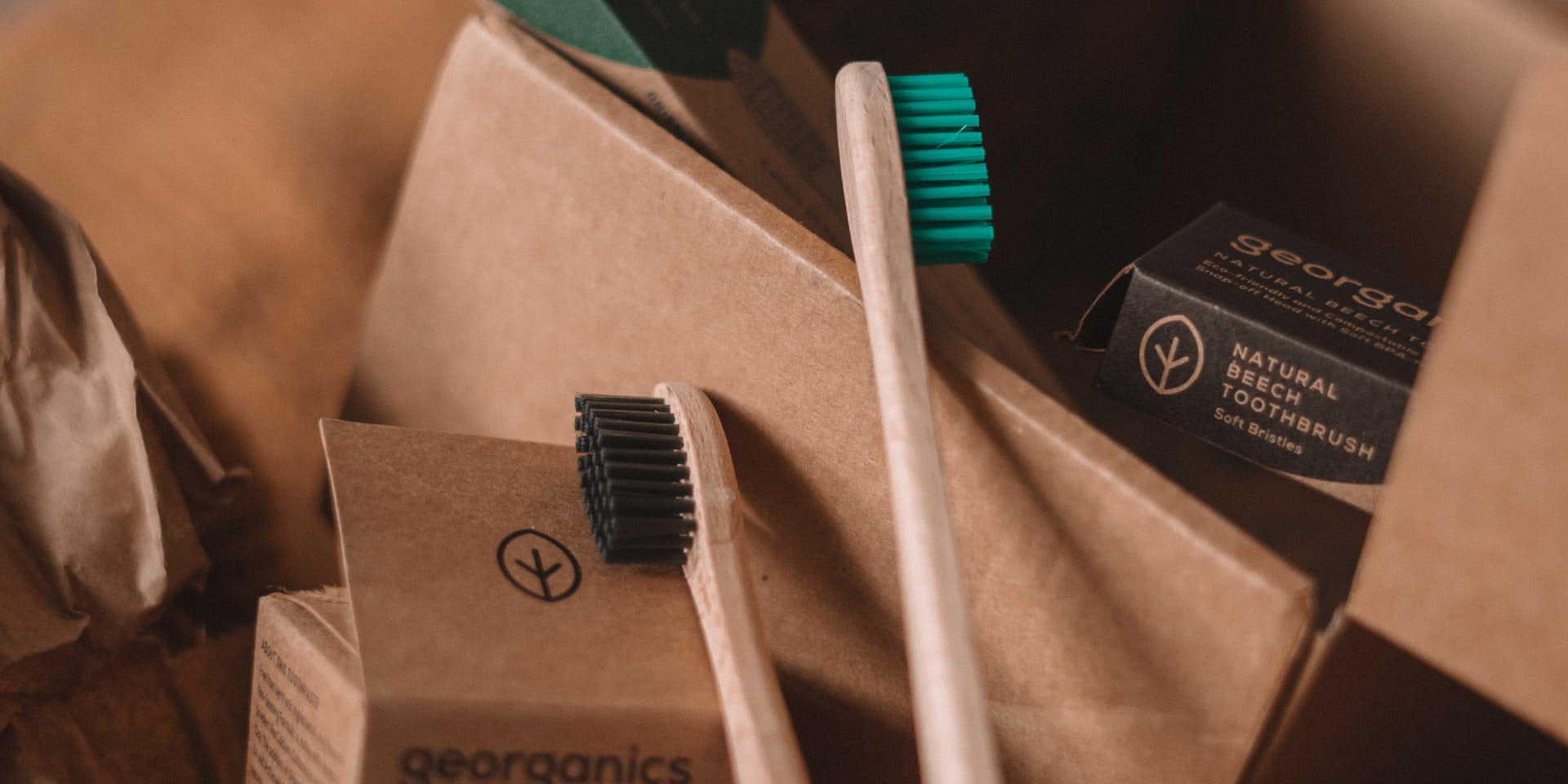 Cooking my way to a healthier, hopefully, longer life
I grew up in a household where cooking every day was normal. Although I never did the cooking myself, I took that idea with me and started cooking properly when I finished university – as I saw it as the cornerstone to a healthy life.
I'm a mediocre cook, but I find the act of cooking quite relaxing and enjoyable, paired with it being healthy and saving me money is a win-win.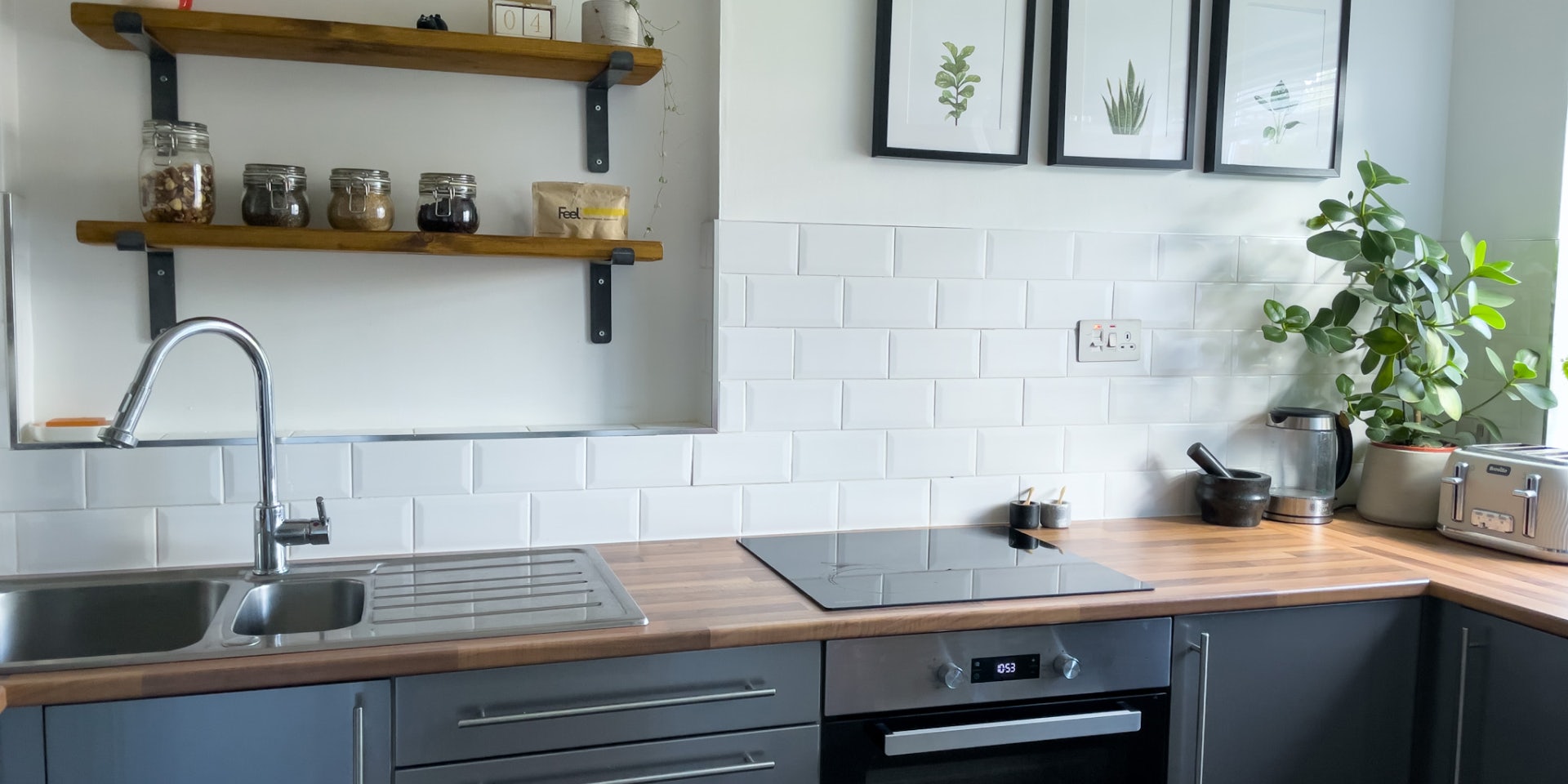 Things you can measure, you can improve – my go-to health apps
Headspace is probably my favourite health app – taking a few minutes each day to clear my mind is really helpful. Paired with Apple Health, I can keep track of how I'm doing from meditation to sleep, exercise and more.
Ignite is what I use to track weight training sessions, it's a bit old but I've been using it for so many years and works for me. If I ever want to intentionally lose weight, I use Lifesum to track what I'm eating, it's not something I use on the regular but can be useful.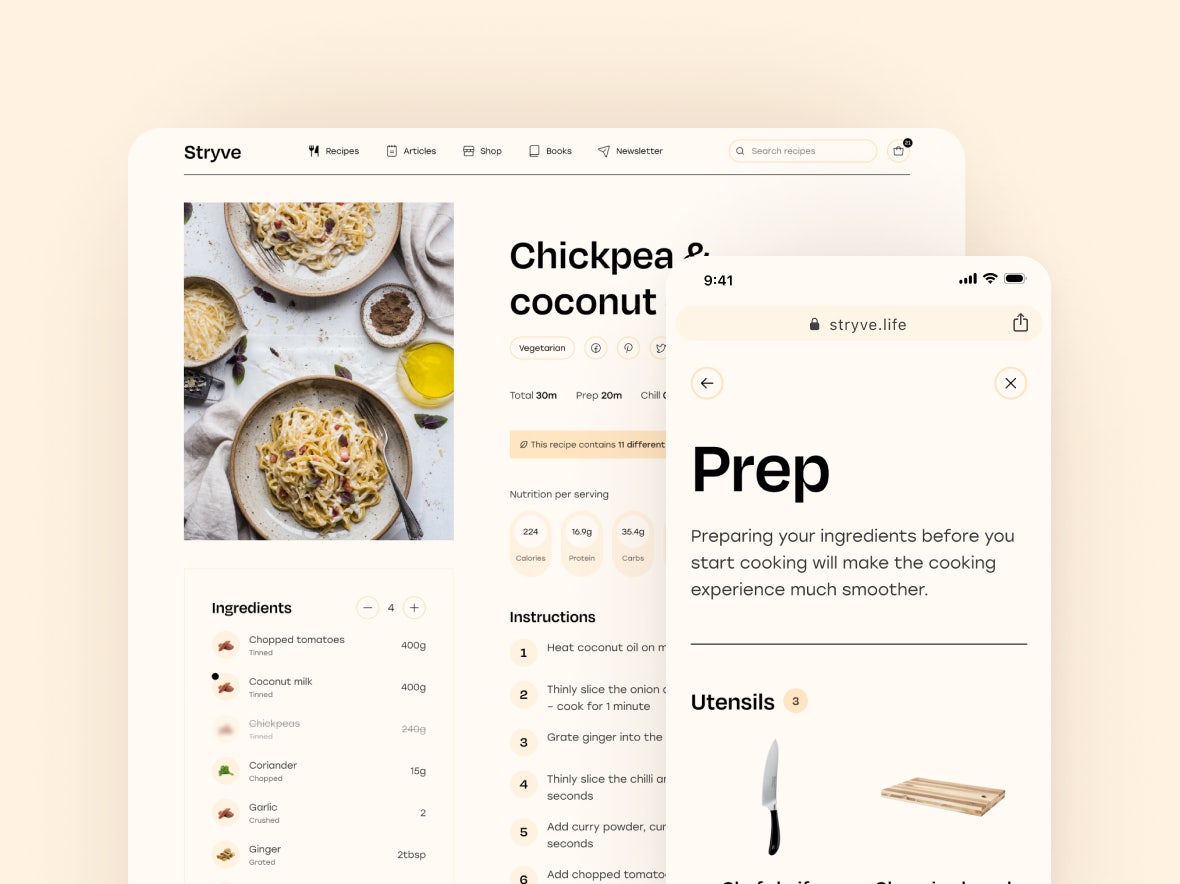 Looking for tasty, plant-based recipes?
There's a lot of conflicting information out there about what's the optimal diet for humans – but I've never seen anyone suggest that vegetables are bad for us, so incorporating more of them into our diet is only a good thing.
Browse plant-based recipes
Favourite health books
Some of my favourite health books that I've read over the years which have helped me on my health journey.