Happy new year everyone.
You might be wondering what this email is, well I've decided to give my newsletter a purpose. Since going freelance in September of 2020, I've had a lot of people who are interested in hearing my story.
So this newsletter will share exclusive, transparent content on the first Sunday of each month. It'll be a behind the scenes of my life as a freelancer and look at things like:
My goals for the month
What I've been working on
How much I earned and more
So without further ado, I'd like to introduce issue #1.
🗓 Looking back at December
Going into December, I thought I was going to be fully booked. I had a contract front-end development project to work on and I also had a new product design project scheduled in, but this got delayed as the client was waiting for funds from investors.
With the Christmas break and the extra days unbooked, this month was much slower than I had expected – but this wasn't a bad thing.
I managed to book in an extra day a week on my contract project (they insisted as they had too much work and a deadline to hit). The rest of the time, I did some house keeping for the year and spent more time with my family.
In total, I worked on this contract project for 11 days in December and billed £3,300 for this work.
🗓 Looking ahead to January
January and the following months are pretty much fully booked. I have my contract project schedules in for 3 days a week, an ongoing design project for a client I started working with in October and the product design project I had lined up for December.
When I started freelancing, I thought the difficulty would be filling my days with paid work. Now, the challenge is keeping some time free to pick up any small tasks for existing clients.
It's important to keep a schedule of what you're working on and have lined up, but it's equally as important to maintain some fluidity for any unknowns.
📙 Listen to I'll teach you to be rich
💡 Freelance tip of the month
For those building up to go freelance, don't underestimate the relationships you're already building. The contract project I'm working on, came from someone I used to work with over 4 years ago.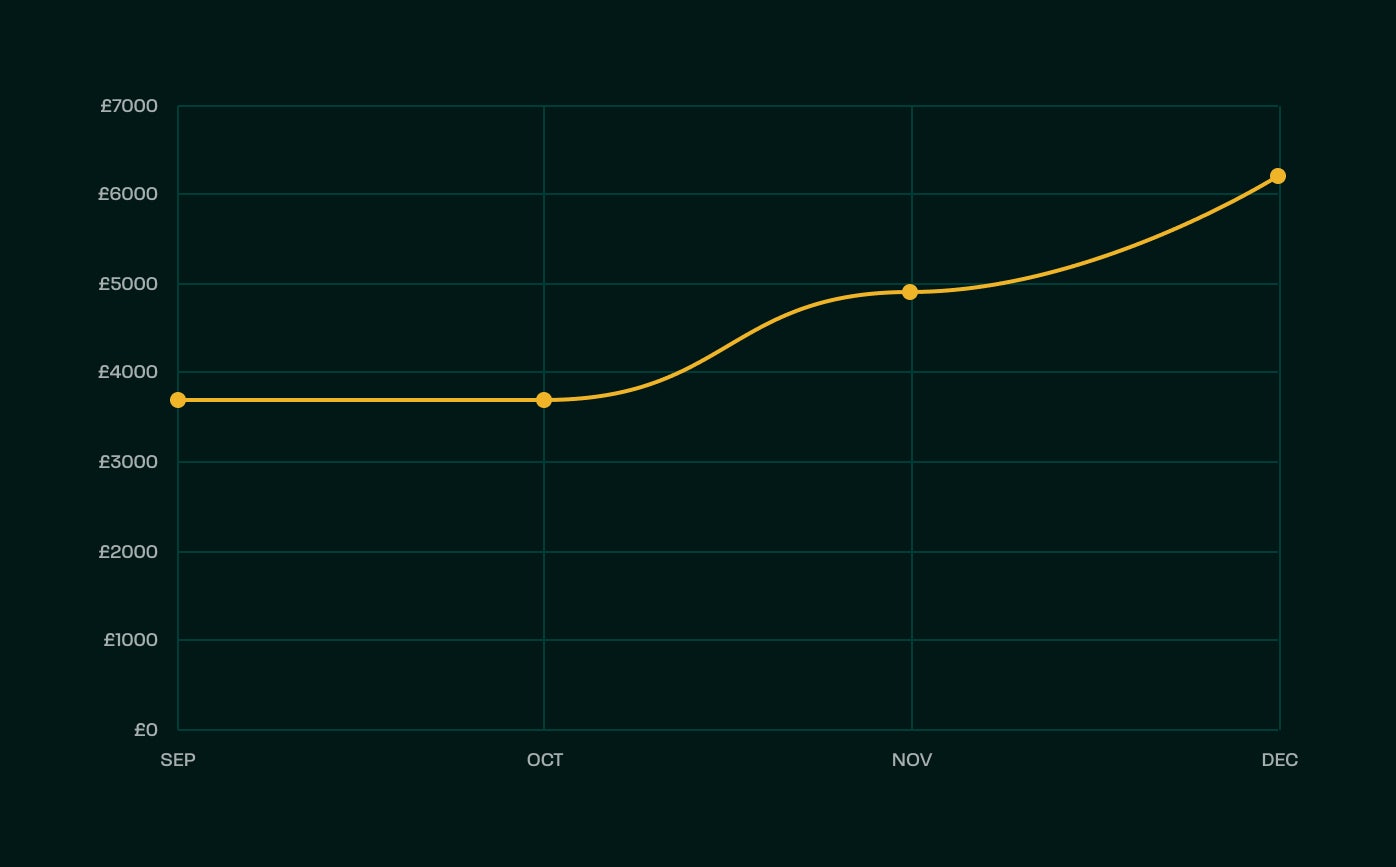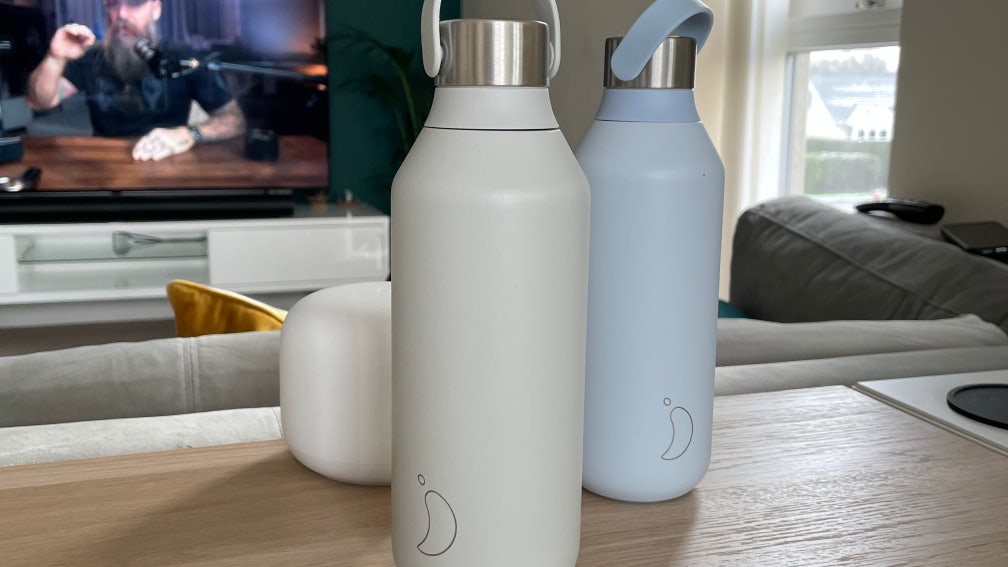 Chilly Bottle Series 2
My favourite product this month is the new Chilly stainless steel water bottle. I bought my first stainless steel water bottle early-mid 2019 and it was probably the best purchase I made that year. I like to drink water and there is nothing worse than your cold water going warm within minutes of pouring it – the Chilly bottle keeps your drink cold for 24 hours.
View product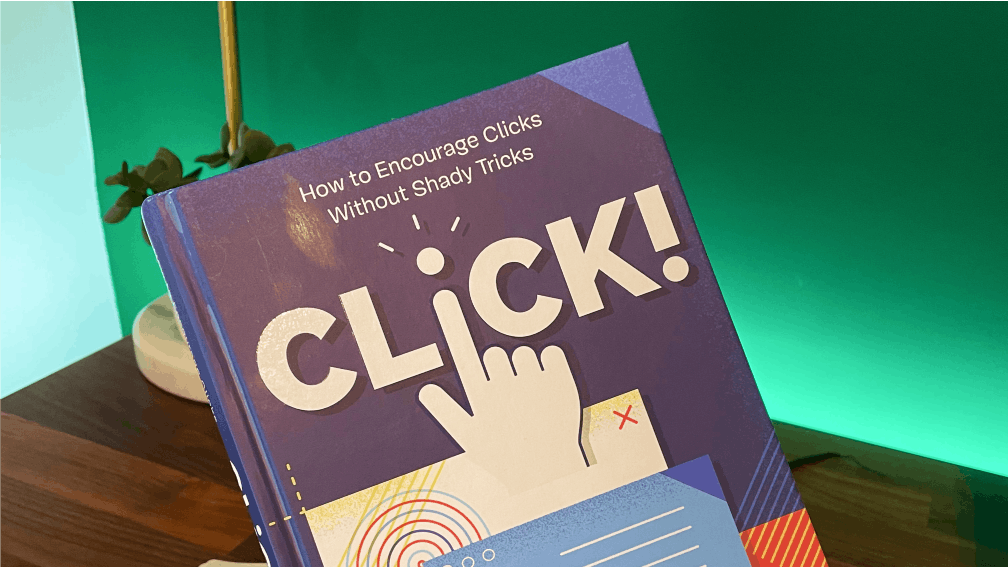 Click by Paul Boag
I've been reading Click on and off for a few months now. The book looks at different dark patterns that are used in digital projects. Paul does a great job of including real world examples of where he's come across these problems with his clients and solutions he used in place of dark patterns – which lead to better results. Whether you're a designer or developer I think you could take some useful information away from this book.
View book